sprezzatech services
Sprezzatech makes high-performance computing easier and more reliable. Our services include:
On-site, co-located, and cloud-based cluster-, grid-, and supercomputer design.
Intensely optimized numeric- and string-oriented kernels for parallel architectures
such as SIMD (x86 SSE, ARM Neon, etc.), OpenCL, OpenACC, CUDA, MC/MP, and MPI.
Low-latency, high-throughput application development and robust, scalable process automation.
Network security, digital forensics, penetration testing, and offensive computing.
Custom FPGA/ASIC design, embedded systems, and software stack prototyping,
including kernels, compilers, libraries, and system tools.
Research, depositions and courtroom testimony as expert witness.
We boast experience with high-performance applications ranging from medical imaging, to nuclear reactor design, to derivatives pricing, to special-purpose cryptographic systems, to extreme-scale network analysis.
Initial consultations are free, and package discounts are available for multiweek projects.
We can help you. To learn more,
contact us
.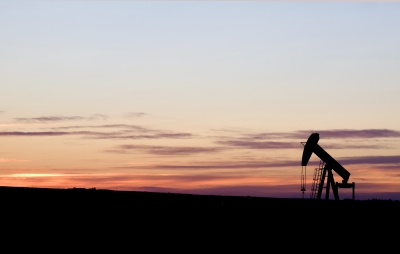 Industry / Energy
Petrochemical exploration
Nuclear simulation
Operations/manufacturing optimization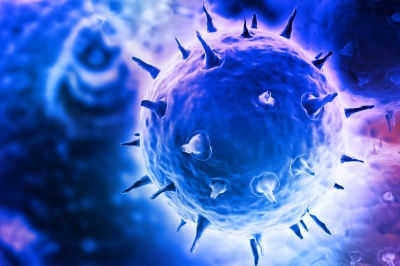 Medicine
Imaging and diagnosis
Drug discovery
Gene sequencing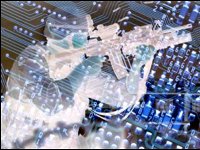 Defense
Terrain-matching and inertial guidance
Spectrum and signals analysis
Cryptography and cryptanalysis
Offensive computing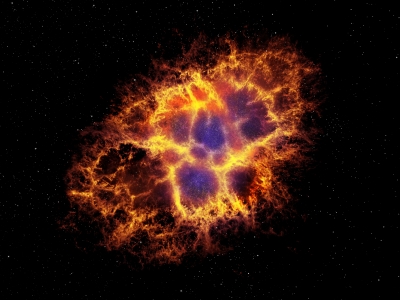 Science
Astrophysics
Quantum chemistry
Hydrodynamics